Local Installation Company Specializing in Grid-Tie, Off-Grid & More.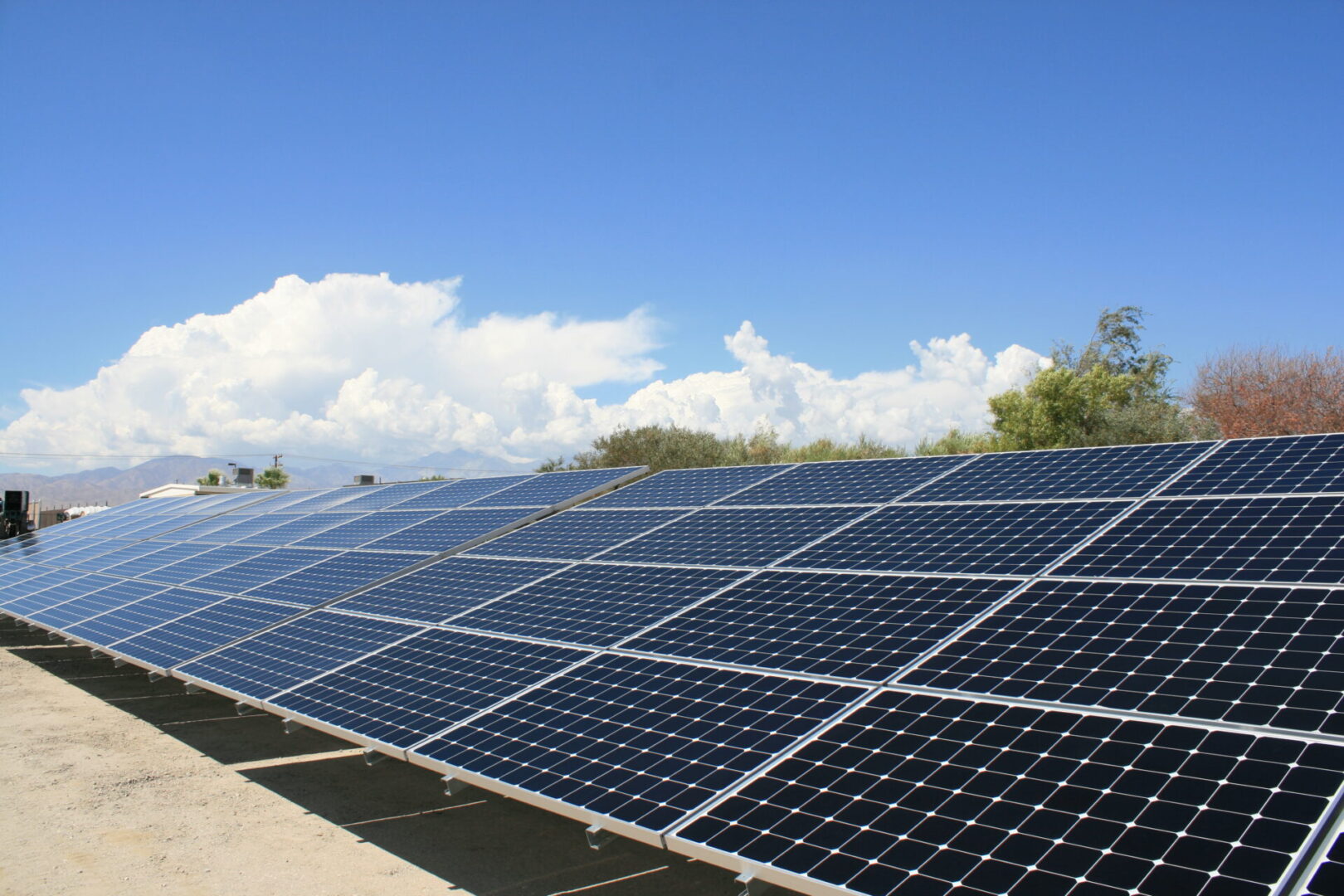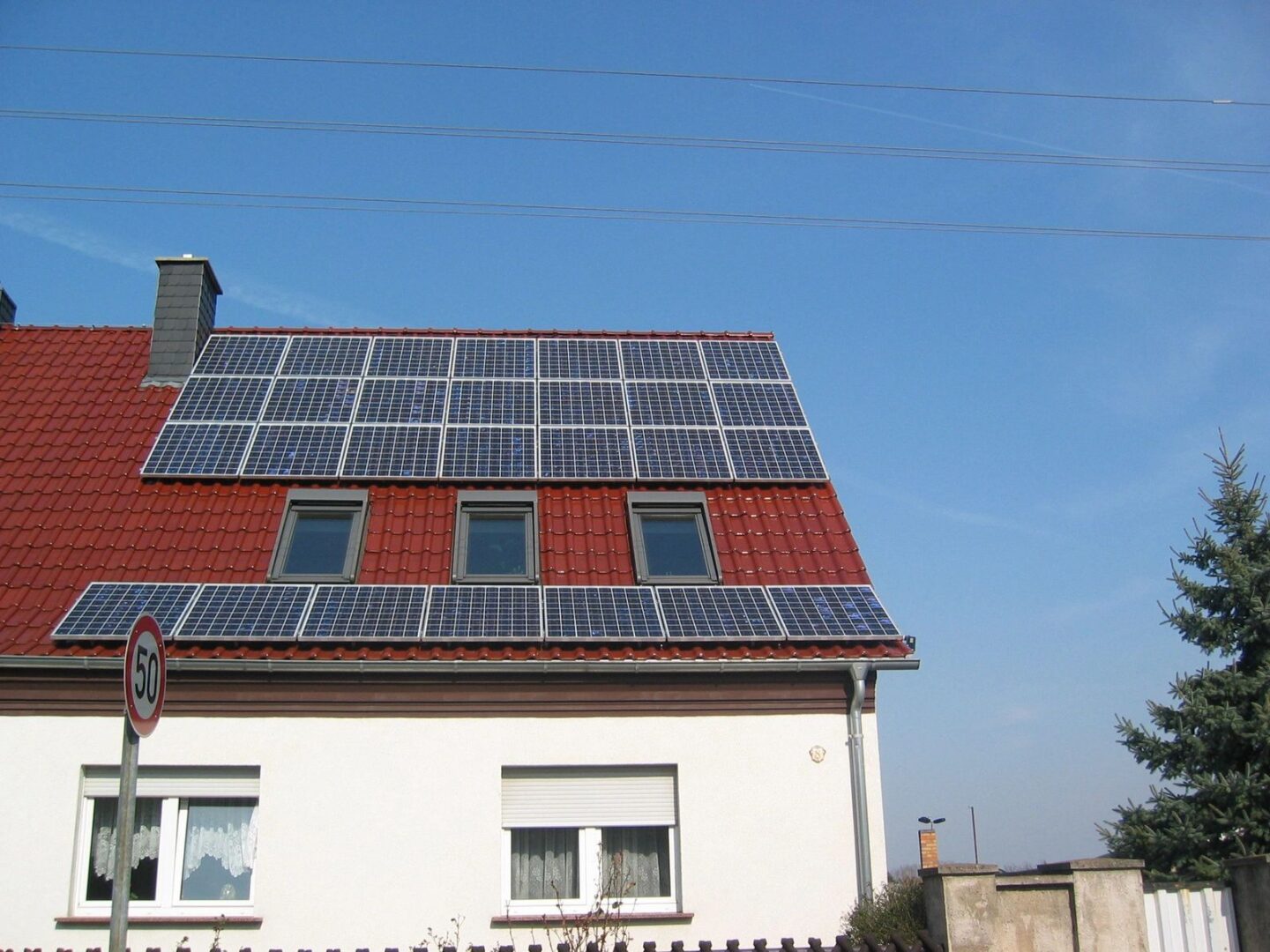 Solar Power
Installation Company in Northern California
We are a local renewable energy supplier that provides the most competitive deals in the market. We offer Investments to your property that will pay for itself in less than 5 years. Give us a chance to prove it to you!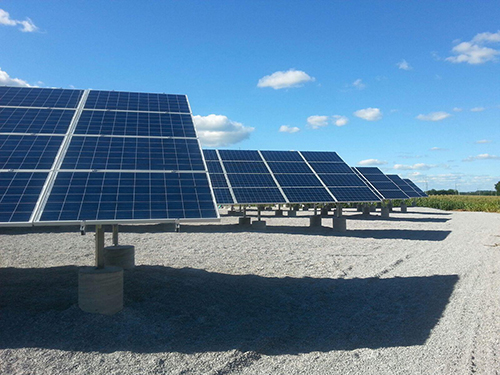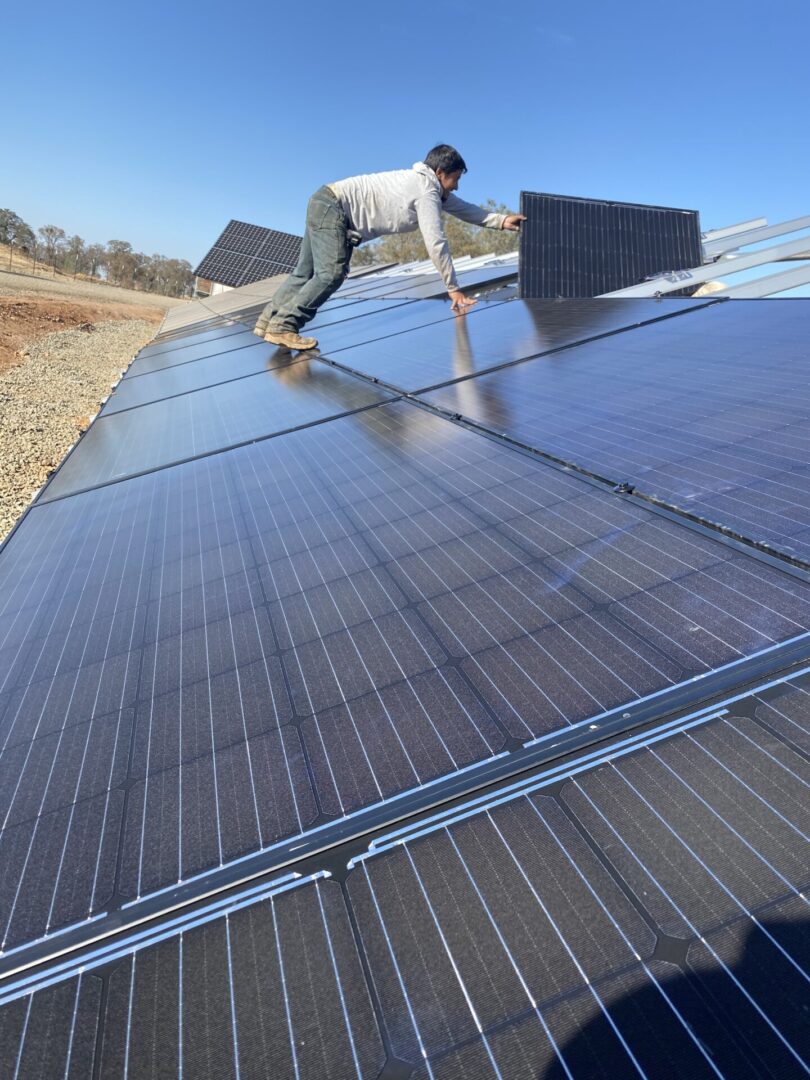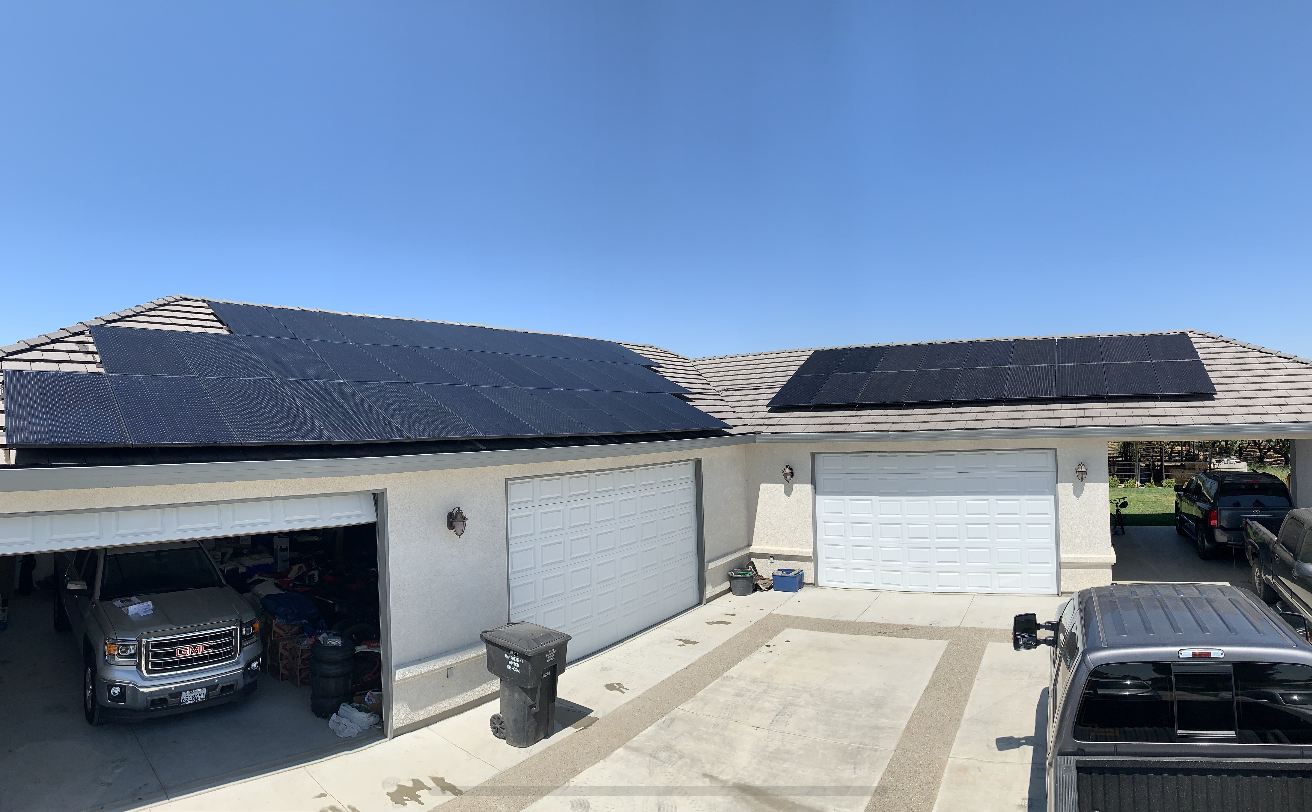 HARNESS THE SUN
OWN YOUR POWER!
Return On Investment. Offers 25-year warranty systems that pays for itself within 3 to 5 years.
Ask about bulk sales!